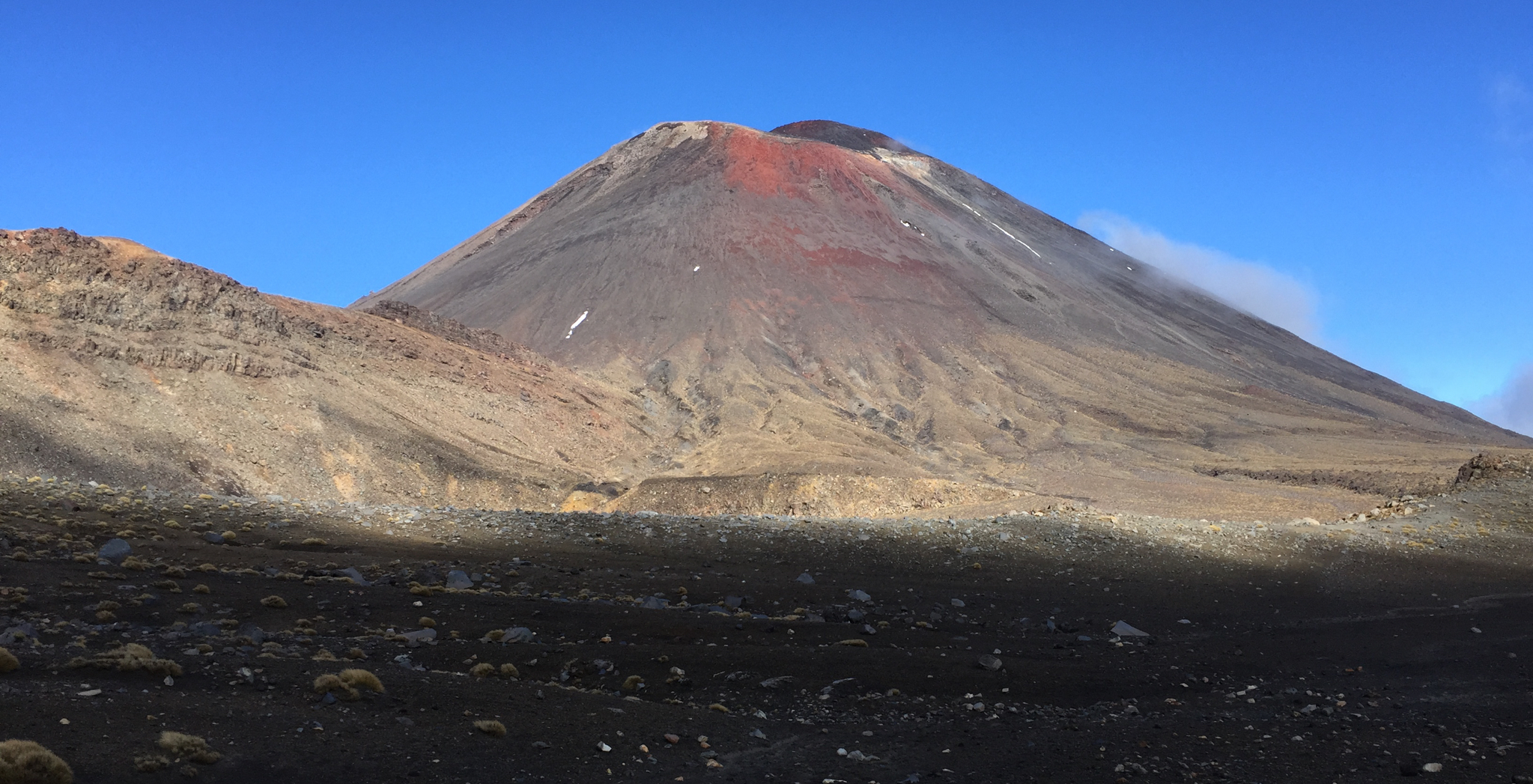 WELCOME TO ENKI
ENabling Knowledge Integration
Model at the speed of thought
NEWS AND ANNOUNCEMENTS
ENKI Server Update (Feb 19, 2017)
The ENKI server is now running JupyterLab with a number of extensions that improve server performance. The server now has better access to the file system, including a public notebook folder, and has direct access to the ENKI-portal resources at GitLab. Jupyter notebooks work as before, but you may notice that some notebook commands are located in a different part of the user interface. For a tour of the interface, see the YouTube video, Intro to the ENKI Server.
What is ENKI?
ENKI is a collaborative, Web-based model-configuration and testing portal that provides tools in computational thermodynamics and fluid dynamics.
READ MORE
Current Projects
Servers, code, calibration projects, and more.
SEE DETAILS.
User Projects
ENKI users are engaged in many exciting projects.
DETAILS HERE
.